Products tagged with Tendres
Sensible Sweets Soft Fruits Gelées 130g
These Sensible Sweets Soft Fruits Gelées 130g are made with natural flavors and colors. Plus, they're certified vegan, gluten-free, and peanut-free!
Sale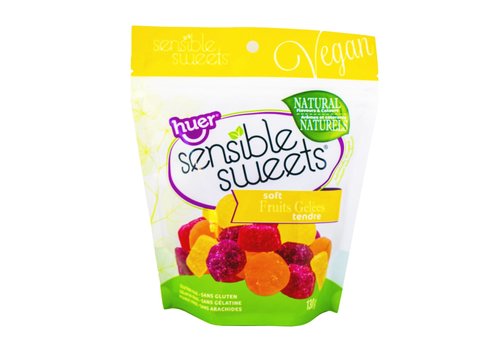 Warheads Sourbooms Chewy
Sour Booms Chewy are tiny candies with a colorful crisp sour candy shell that gives way to a sweet chewy center in a variety of fruity flavors: lemon, orange, green apple, strawberry and blue raspberry.