Sale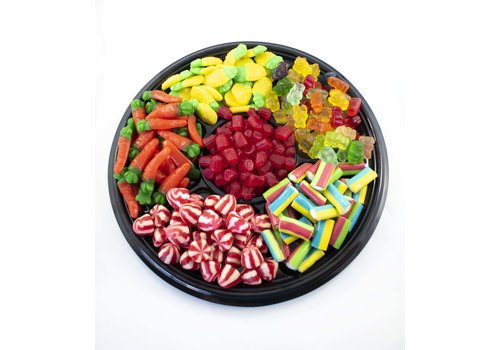 Assorted Chocolate Tuques
These delicious assorted filled chocolates, also named "Tuques", are available for a limited time. The flavours are cherry, vanilla and orange.
Sale
Bean Boozled Game 357g
The giant Jelly Belly Bean Boozled edition box includes a wheel of fortune. It contains both tasteful and repulsive flavours. Will you be the lucky one to get Peach or will you be the unfortunate one to get Vomit?
Sale